GNBN

OF PINE LEVEL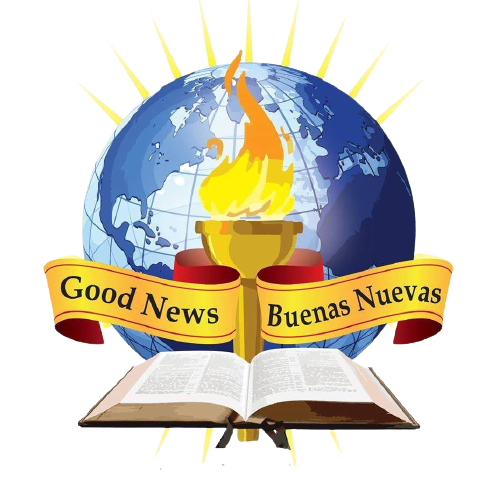 We are a family of churches working together to proclaim the Gospel, make disciples, and plant churches.
Somos una familia de iglesias que trabajan juntas para proclamar el Evangelio, hacer discípulos y plantar iglesias.
Place
Lugar
A place to Worship, Love, Serve and Grow

Un Lugar de Adorar, Amar, Servir y Crecer
Purpose Proposito
A place of Discipleship and developement in the calling

Un lugar de discipulado y desarrollo en la vocación.

our Mission
nuestra mission
Connect people with God and people with people.

Conectar gentes con Dios y gentes con gentes


give back
devolver
Give back to the community through volunteering

Retribuir a la comunidad a través del voluntariado

About Us - Cerca Nosotros
GNBN is a church that provides teaching & preaching of the Bible. Each church service and every ministry at GNBN is focused on God's Word, drawing together a beautifully diverse community of believers.

GNBN es una iglesia que ofrece enseñanza y predicación de la Biblia . Cada servicio de la iglesia y cada ministerio en GNBN se enfoca en la Palabra de Dios, reuniendo a una hermosa comunidad diversa de creyentes.

Servicios en Español


Domingos 10 Adoracion
Miercoles 7:30 Estudio Biblico
Viernes 7:30 Jovenes


English Services


Sunday 8am - Worship
Friday 7:30 PM- Youths Night
Every Tuesdays 7:30 PM
Cada Martes 7:30 PM
El Poder Crucial de la Oración Intercesora
GNBN

"Love, Worship, Serve, Grow"
WHO ARE WE?
"All Scripture is given by inspiration of God, and is profitable for doctrine, for reproof, for correction, for instruction in righteousness, that the man of God may be complete, thoroughly equipped for every good work." -2 Timothy 3:16-17

"Toda la Escritura es inspirada por Dios, y útil para enseñar, para redargüir, para corregir, para instruir en justicia, a fin de que el hombre de Dios sea perfecto, enteramente equipado para toda buena obra".
- 2 Timoteo 3: 16-17

GNBN

"Amar, Adorar, Servir, Crecer"
¿Quien Somos?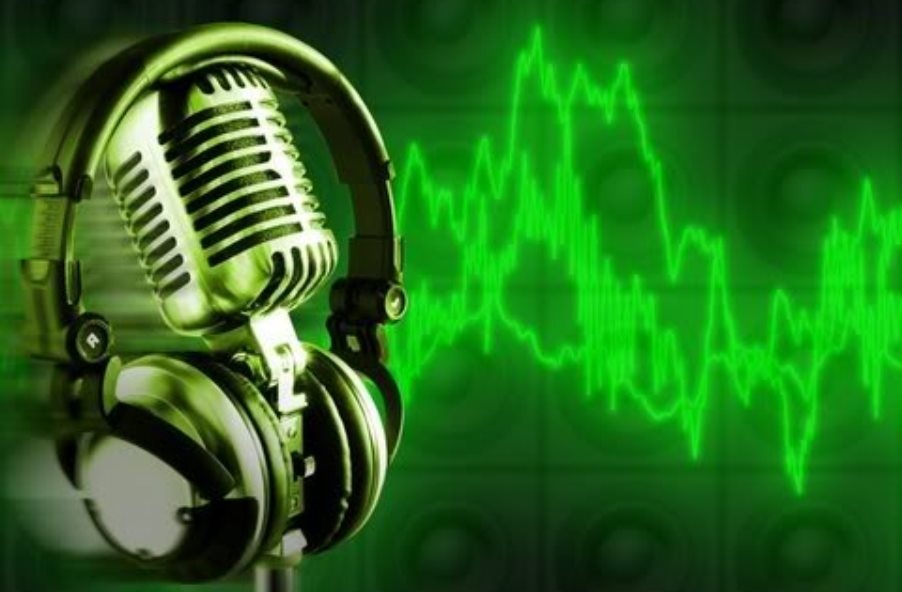 GNBN RADIO 24HRS
Español
GNBN
INTERNET RADIO
Cruzando fronteras con el Evangelio las Buenas Nuevas

Crossing borders with the Gospel the Good News
Click here to listen
Click aqui para escuchar


Contact Us - CONTÁCTANOS
2176-D US-70 ALT A, Pine Level, NC 27568
1 (919) 617-2108
gnbncenters@gmail.com