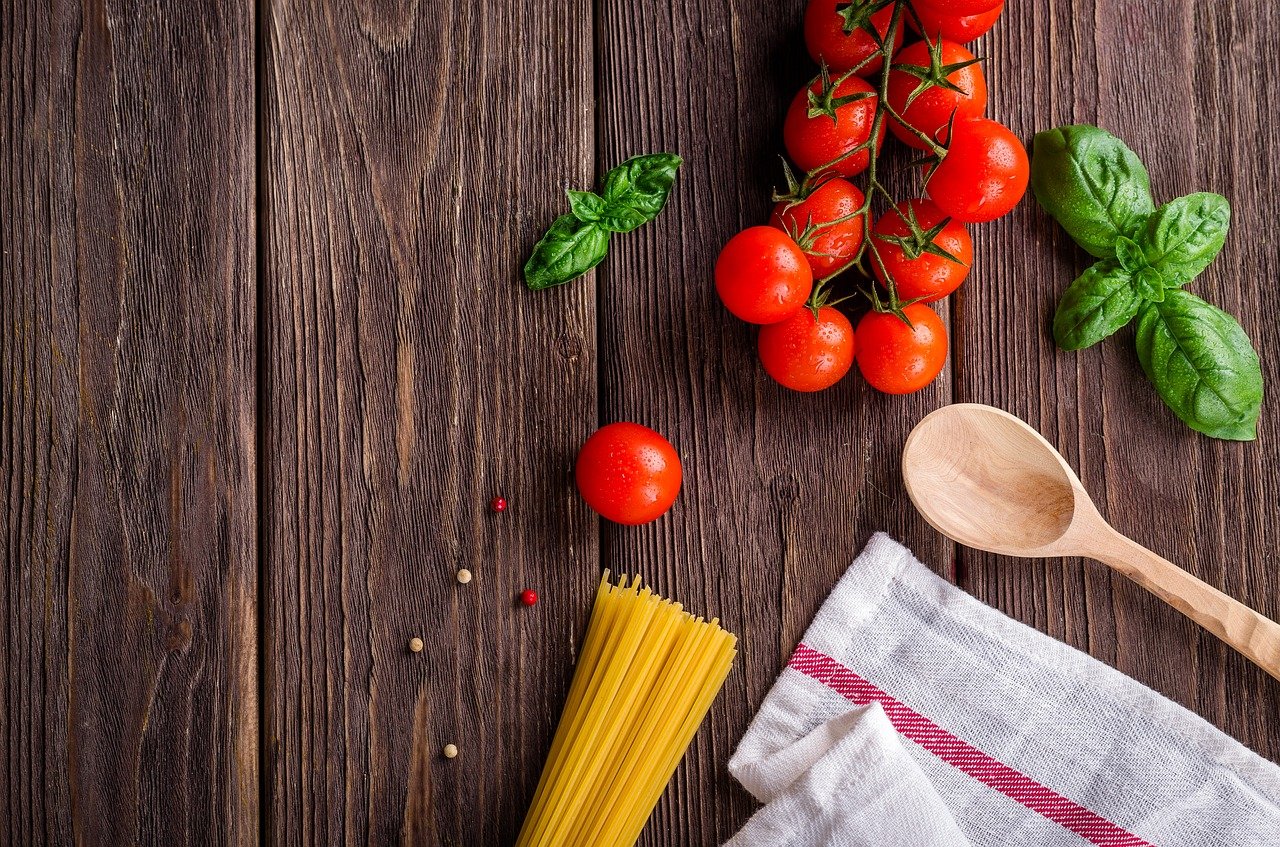 Who We Help


Our Families and
Neighbors in Need
Quien Nosotros Ayudamos


Nuestras Familias y
Vecinos en Necesidad
GNBN collects, prepares and
distributes food to your neighbors
who struggle with hunger through
its programs and Agency Network.
GNBN recopila, prepara y distribuye comida a tus vecinos que luchan con el hambre a travésde sus programas y la red de agencias.
The face of hunger has shifted dramatically during the last decade.
Many are familiar with our programs that feed homebound seniors,
but today hunger is farther-reaching, more recognizable than in the past.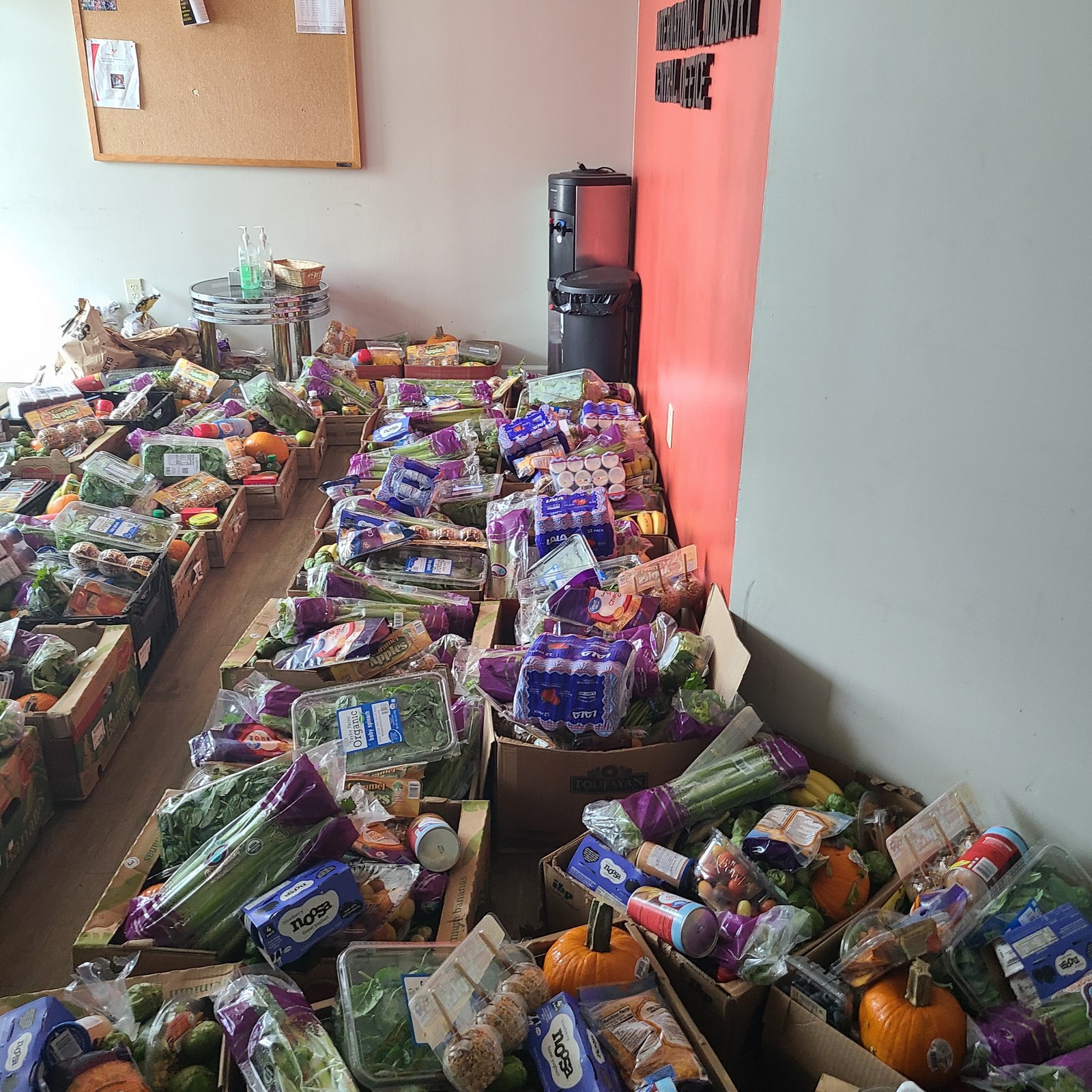 El rostro del hambre ha cambiado drásticamente durante
la última década. Muchos están familiarizados con nuestros programas que alimentan a las personas mayores confinadas pero hoy el hambre es más grande, más reconocible que en el pasado